Posted by Celeste Misa on Mar 9th 2020
If there is one thing us as makeup artists value, it's being prepared on the job. There are many factors to consider within the preparation category, one being how to pack smart yet have all the options you need. The Viseart Grande Pro Volume 3 is a pigment palette of 30 vibrant mattes, giving artists all of the color options we would need in one organized, concise palette.
---
1. Working makeup artist approved.
We asked three professional makeup artists from a variety of working backgrounds including editorial, celebrity, beauty campaign, fashion and photography the value that this pigment palette brings to them as a working artist.
Q: What about this professional pigment palette makes it an essential for you in your kit?
A: "The Grande Pro 3 has the accessory colors I need to take any look and push it to the edge. Power pigments translates to a power photo."
- Ivan Betancourt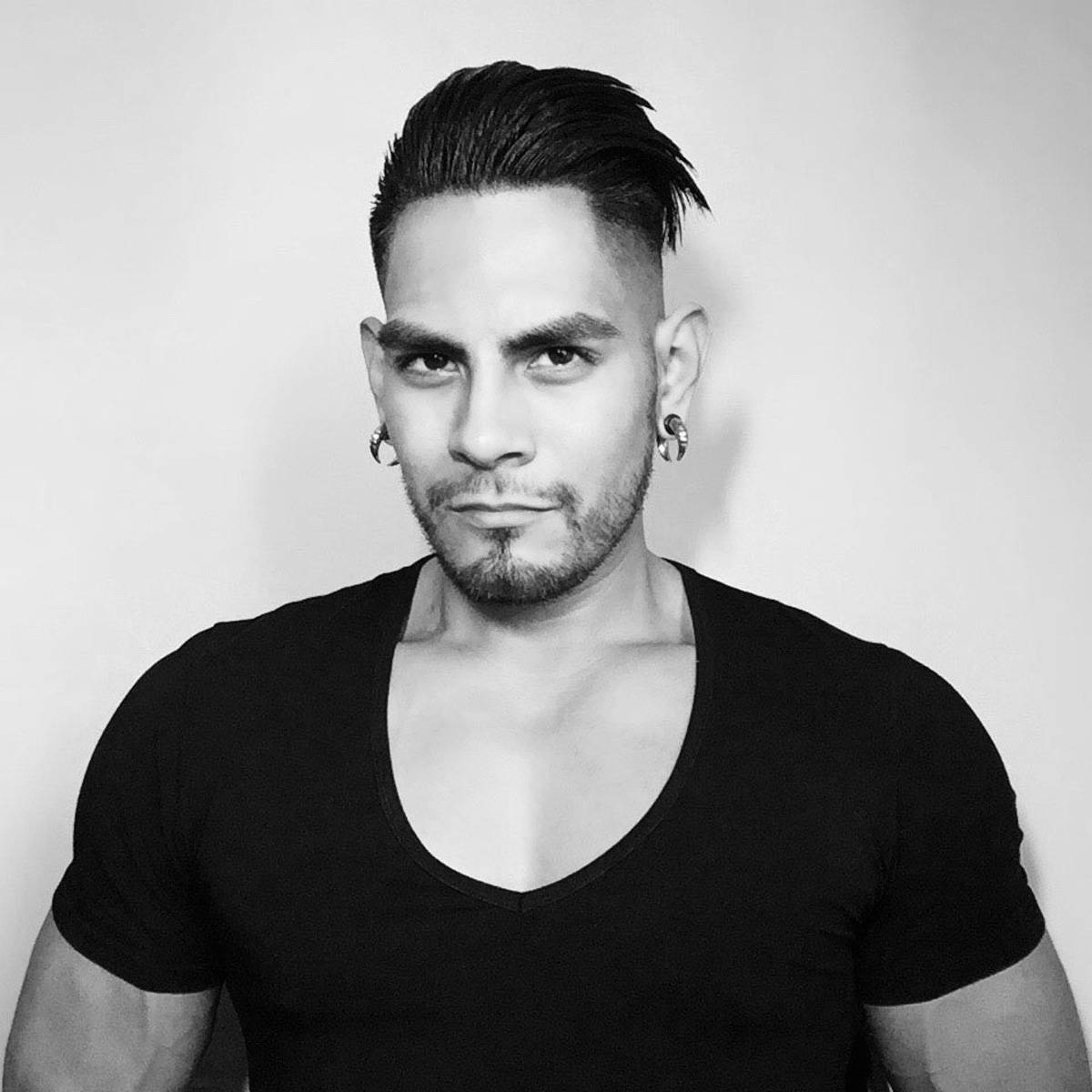 A: "I have the quality, versatility and ability to create ANYTHING I want. Also, all color inspires me to make ART in makeup."
-Yvonne Maccinis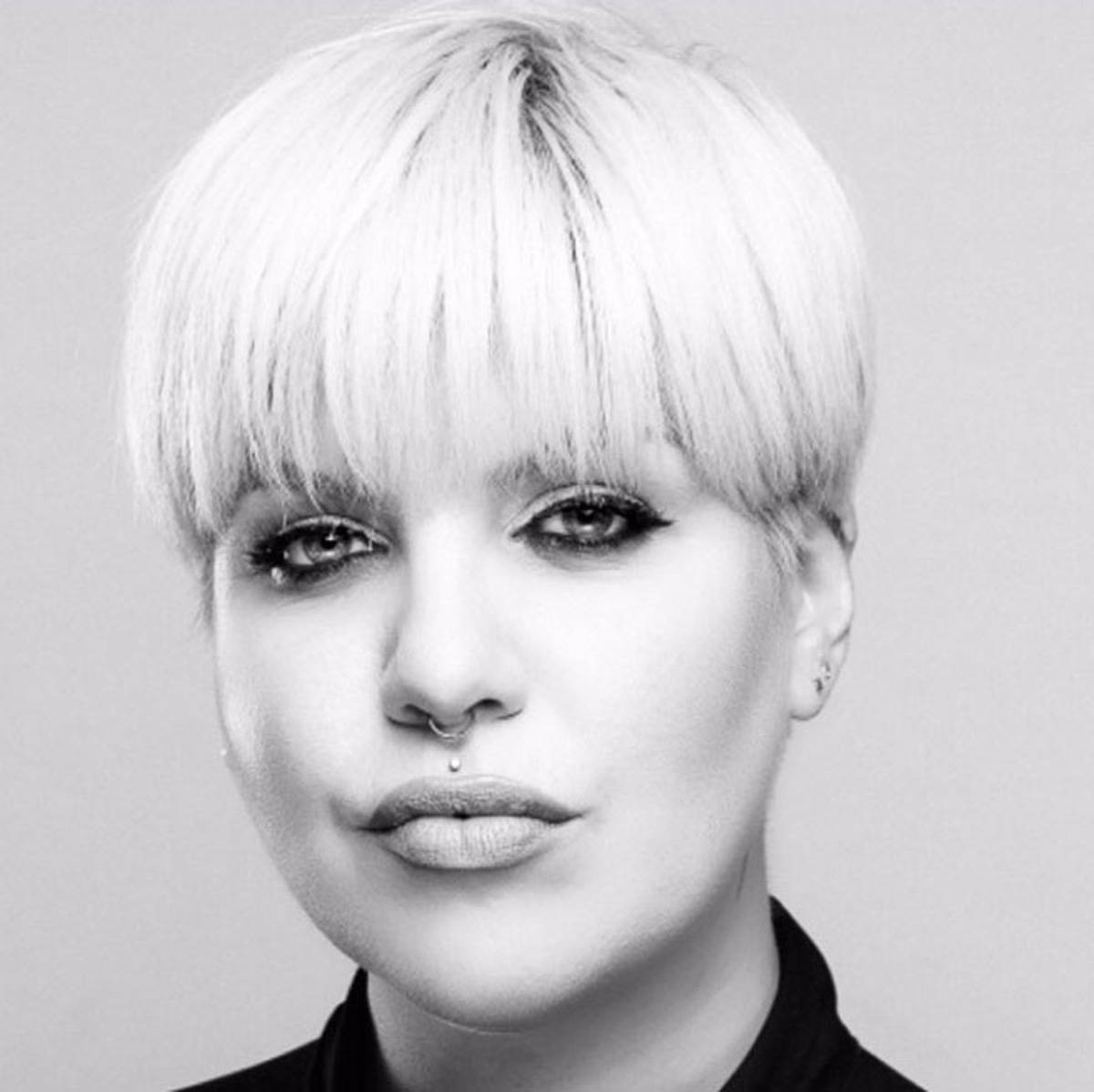 A: "Grande Pro 3 is essential because it is all matte so you get true color payoff. The intense pigmentation allows you to blend and mix colors. The range of colors allows you to enhance any eye makeup look."
-Stephen Moleski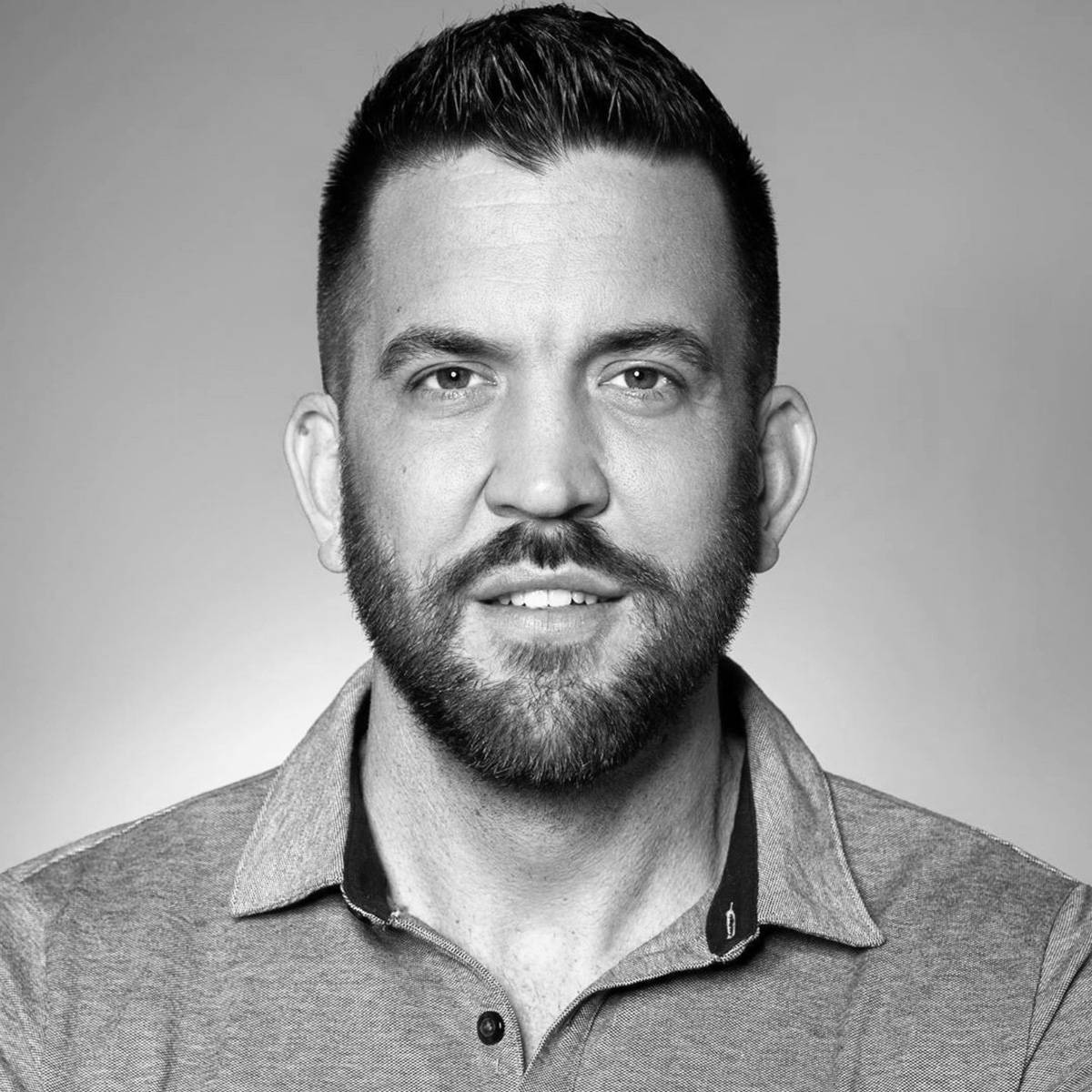 ---
2. It was created through the laws of color theory.
The foundation of makeup: color theory. Grande Pro 3 delivers a full spectrum of color from the essential primary colors, to unique tertiary colors. Having one go to bright high pigment palette rather than multiple gives all the options you would need when it comes to utilizing color.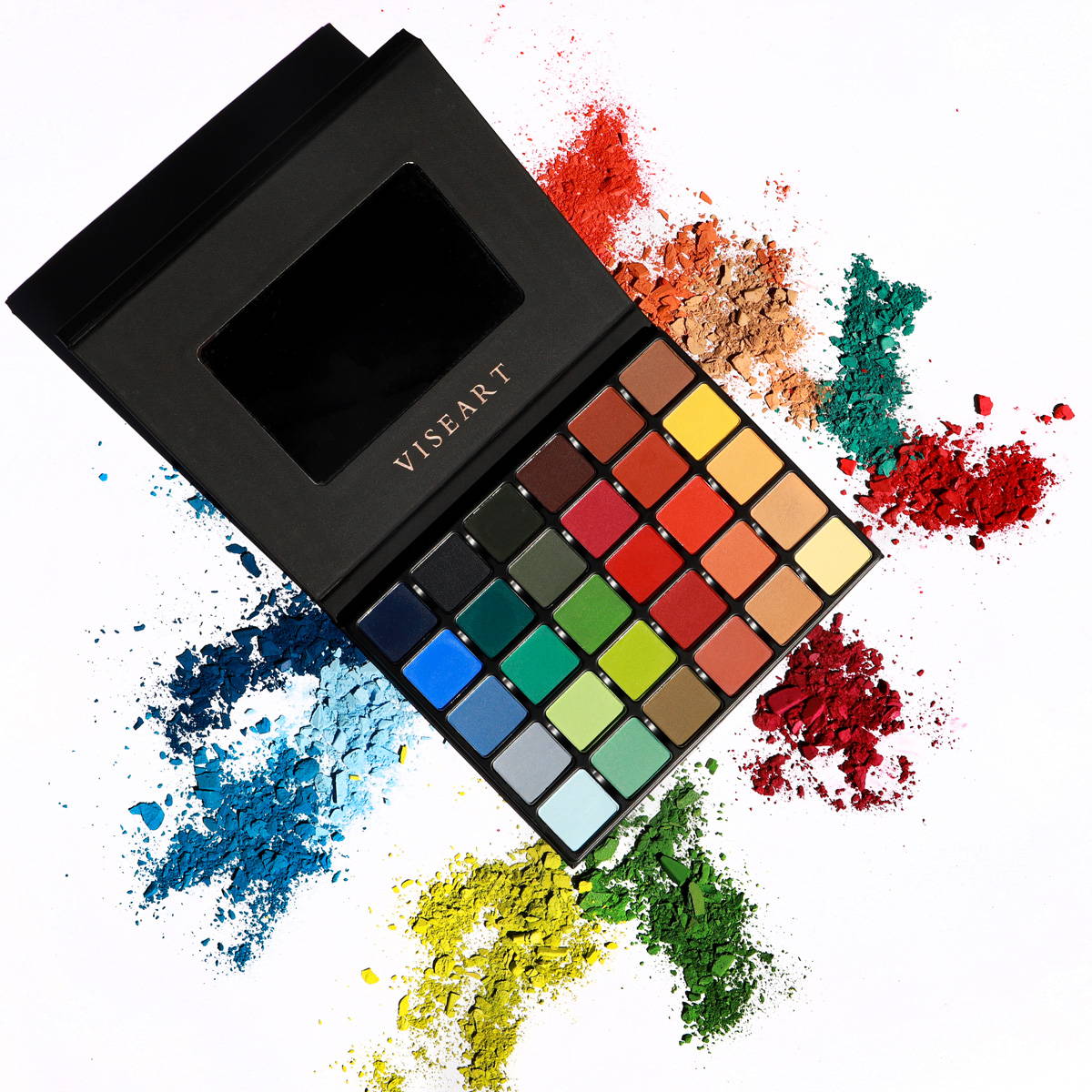 ---
3. Stretch your creative boundaries.