Posted by Celeste Misa on Jun 15th 2021
Doing your own wedding makeup? You've landed at the right spot! We know that in preparing for your special day, spending precious time on your makeup isn't always ideal. Convenient yet effective beauty products are much appreciated, so here are some professional beauty tips to help you achieve a natural beauty look on your wedding day.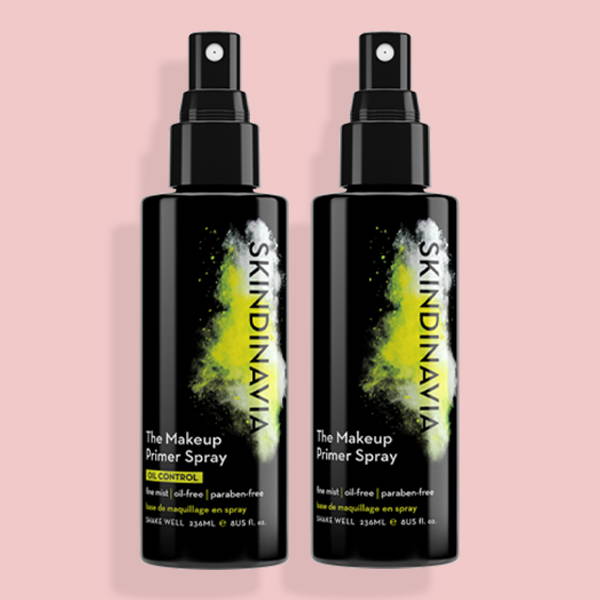 There's no time to waste on your special day. Help your makeup apply smoother by using a primer, and save time by using a primer spray. The Primer Spray by Skindinavia makes the perfect choice for low-maintenance, high-results, giving you a smooth base which is essential for long-lasting wedding makeup. The longer your makeup is on, there is a higher chance for it to break down and leave an unnatural finish to skin. Using a primer eliminates this risk, allowing makeup to wear more natural throughout the event. After moisturizing your face, follow with 2-3 sprays of the Skindinavia Primer Spray. Uniquely formulated with a patented temperature control technology, this lightweight, non-comedogenic primer spray draws heat away from skin designed to slowly release over 16 hours. The result? Makeup ready skin, quickly and efficiently prepped!
---
2. Choose a multi-purpose highlighter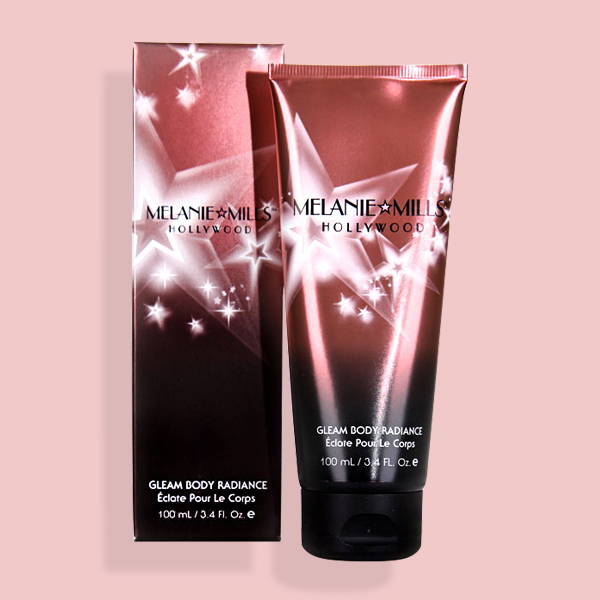 Glowing on your wedding day = a must! Try a cream highlight, like the Gleam Body Radiance by Melanie Mills Hollywood. Created by professional makeup artist Melanie Mills, this transfer-resistant moisturizer and body makeup is a multitasking bronzer, highlighter and body glow product. Add a touch to your cheek bones after applying your foundation for a soft, natural glow that'll catch the light as you're walking down the aisle. Going for more glow? Apply to your decolletage like a body lotion, and lock-it in for a transfer-proof finish with the Super Lite Long Lasting Setting Spray.
---
3. Set your makeup with a HD-ready setting powder
A colorless powder is essential to any special occasion makeup, especially bridal! With the KETT Cosmetics Sett Powder, you won't have to worry about your makeup having a white-cast in photos, or looking textured. It's invisible by design formula was created and tested in studios using HD and digital cameras, meaning your makeup will always stay ready for a photo-op. "This has been my go-to setting powder for over 5 years. It is simply the best! I love how weightless it is, and how effectively mattifying it is. The compacts are great for on-the-go and touch-ups, and there is so much product in the loose one!" says Pro Bridal Makeup Artist Onorina Jomir. This pro-approved powder sets your makeup while reducing shine, making it the perfect choice for keeping your makeup long wearing and looking natural.
---
4. Set your face with a long-wear finishing spray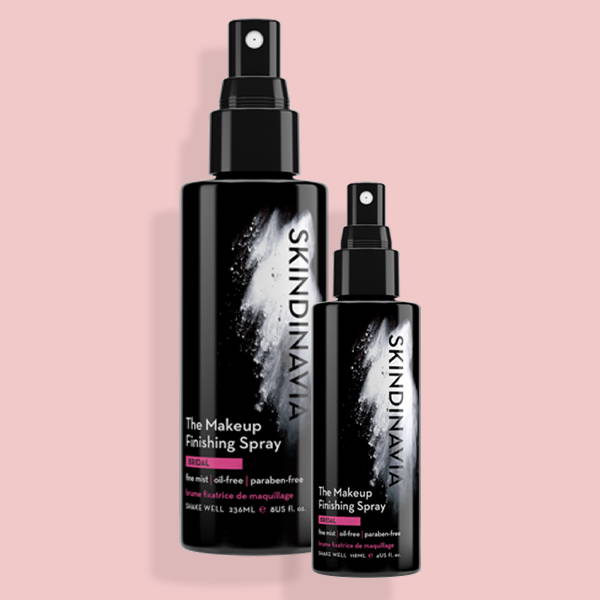 Rid your worries about your makeup looking anything less than perfect on your wedding day with the winner of the Brides Magazine Beauty Award, the Skindinavia The Finishing Spray - Bridal. This secret weapon for bridal makeup is the final seal for cry-proof, kiss-proof, and sweat-proof makeup for up to 16 hours. The patented temperature control technology, also found in The Primer Spray keeps makeup looking naturally fresh all event long. Say goodbye to makeup meltdowns, fading, and/or creasing with this award-winning setting spray.
---