Posted by Celeste Misa on May 22nd 2021
Properly prepped skin is an essential element to any makeup look, especially bridal makeup. A smooth and hydrated canvas means that your makeup will apply better, last longer, and look better both in person and on camera for your special day. Consistency is key, so developing a pre-wedding day ritual months or weeks in advance will not only help out your makeup artist, but will have you feeling confident in your wedding day makeup looking its best. Read along as we share four skin prep tips to start now to help prepare your skin for beautiful wedding day makeup.
1. Exfoliate and hydrate lips
Make this a habit! The sooner you can begin prepping your lips with a lip care routine, the smoother and more hydrated they will be before, on and after your wedding day. Gently exfoliating is the first step to avoiding chapped, dry lips. The B3 BALM Lip Scrub will make lips feel like new, as it's packed with all natural ingredients: Sugar, aloe vera gel, shea butter, vitamin E and coconut oil, keeping lips smooth and conditioned post-scrub. Follow up by adding and locking in moisture with the B3 BALM Lip Balm. These anti-aging, petroleum-free lip balms come in a variety of aromatic and hydrating formulas from Lavender/Geranium, Peppermint, to Sheen and Matte, all handmade with aloe vera gel, coconut oil, jojoba oil and certified organic cocoa butter. Together, these products use only natural ingredients that work to heal and restore lips, making the selection for ultra-smooth, kissable lips a no-brainer.
---
2. Moisturize with your skin type in mind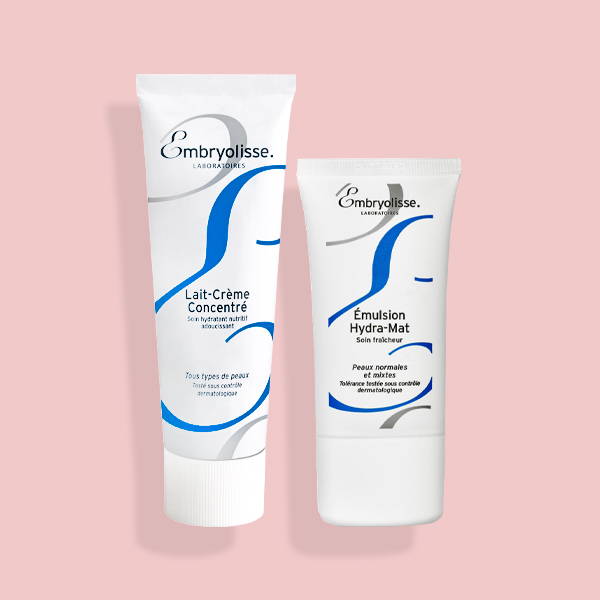 All skin types need moisture, and it's important to give your skin what it needs. Whether you have dry, normal, combination or oily skin, Embryolisse offers simple yet effective moisturizing options to ensure your skin is properly prepped for your wedding day makeup. The Lait Creme Concentre needs no introduction to skin care professionals and makeup artists, and can be found in makeup kits across the globe. This soothing, nourishing formula not only restores moisture in normal to drier skin types, but also diminishes the appearance of fine lines. The result is a hydrated and smooth base for your wedding day makeup to blend effortlessly on top of. This effective formula works seamlessly underneath all makeup mediums from powder, liquid, to airbrush makeup. For combination to oilier skin types, the Emulsion Hydra-Mat ensures a hydrated and smooth base, with a soft-matte finish to help provide a shine-free finish for your special day."
---
3. Incorporate a facial oil into your routine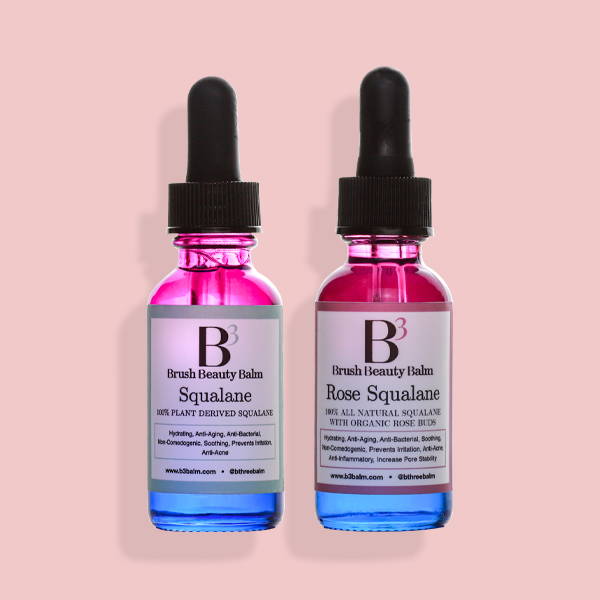 ---
4. Use an eye cream consistently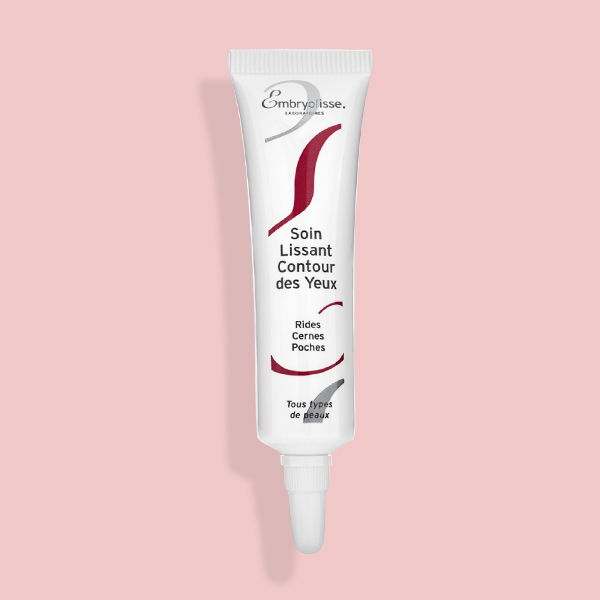 "Don't forget your eyes! It's important to note that the skin around the eye area is a lot more delicate than the rest of the face, which makes it more susceptible to showing signs of premature aging. Made with a hydrating and blend of Hyaluronic Acid and Vitamins A and E, the Embryolisse Eye Contour Creme will help hydrate and smooth the under eye and eyelid areas, ensuring a perfectly-prepped base for makeup. Tap a pea size amount onto the eye area with your ring finger, keeping a delicate touch when applying. Whether you have weeks or months in advance before your special day, incorporating an eye cream on a daily basis into your pre-wedding day ritual will help to keep the area moisturized and hydrated for a fresh-eyed wedding day makeup application.
---