EDUCATION.
INSPIRATION.
PRODUCT.

Fueled by industry experts from the professional makeup and beauty school business, MUSE BEAUTY.PRO is committed to being "school-focused" to elevate the industry. With 90+ years of combined experience, we unite creative thinkers through education programs with a variety of curated makeup kits.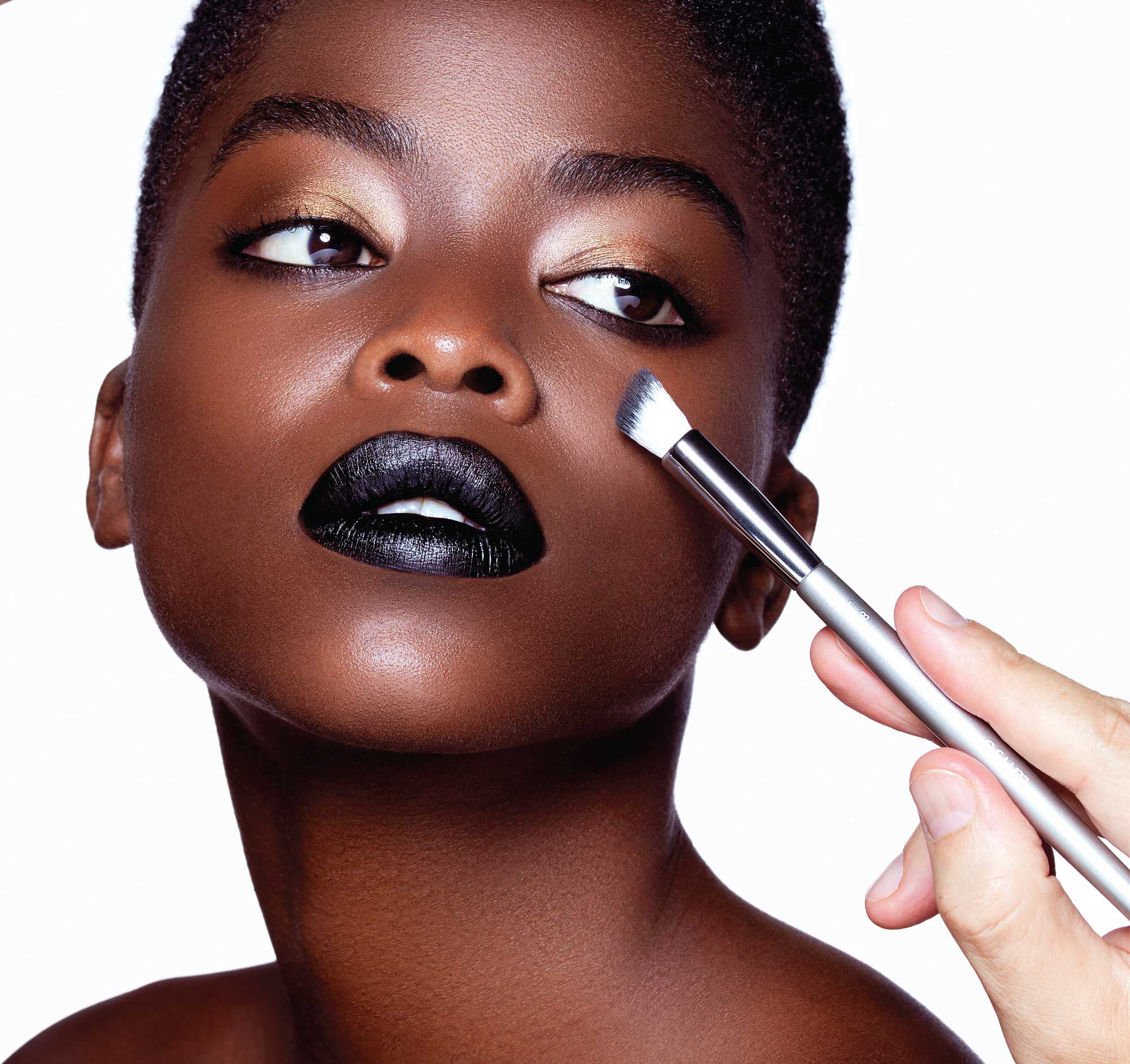 Our mission is simple.
Develop meaningful school partnerships, deliver work-ready kits, provide comprehensive education and actively mentor students towards a lifelong career in the beauty industry.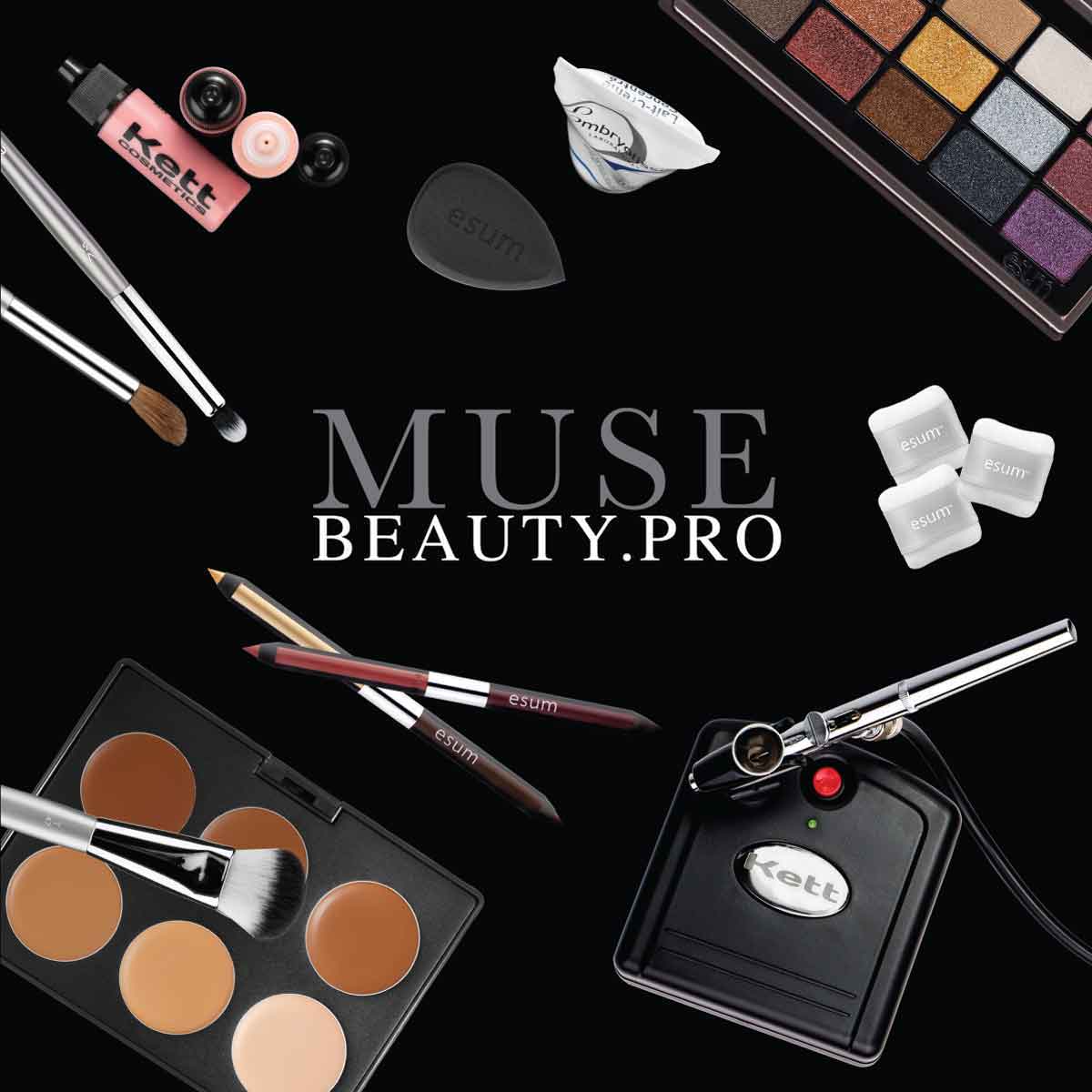 Our passion for elevating the makeup industry is the heart of everything we do

We provide five star service by going above and beyond

We bridge the gap from student to professional through personal coaching, inspiration and mentoring

We give back to our community through national fundraising campaigns
We have a vested interest in the success of your students, your team and your school.
Our holistic approach is to identify and support your school's unique requirements and build a successful program together

Your dedicated account manager is experienced in the school business, education and makeup artistry

Comprehensive on-site or virtual training designed to support all departments from admissions to makeup instructor

Complimentary educator materials, student workbooks and marketing library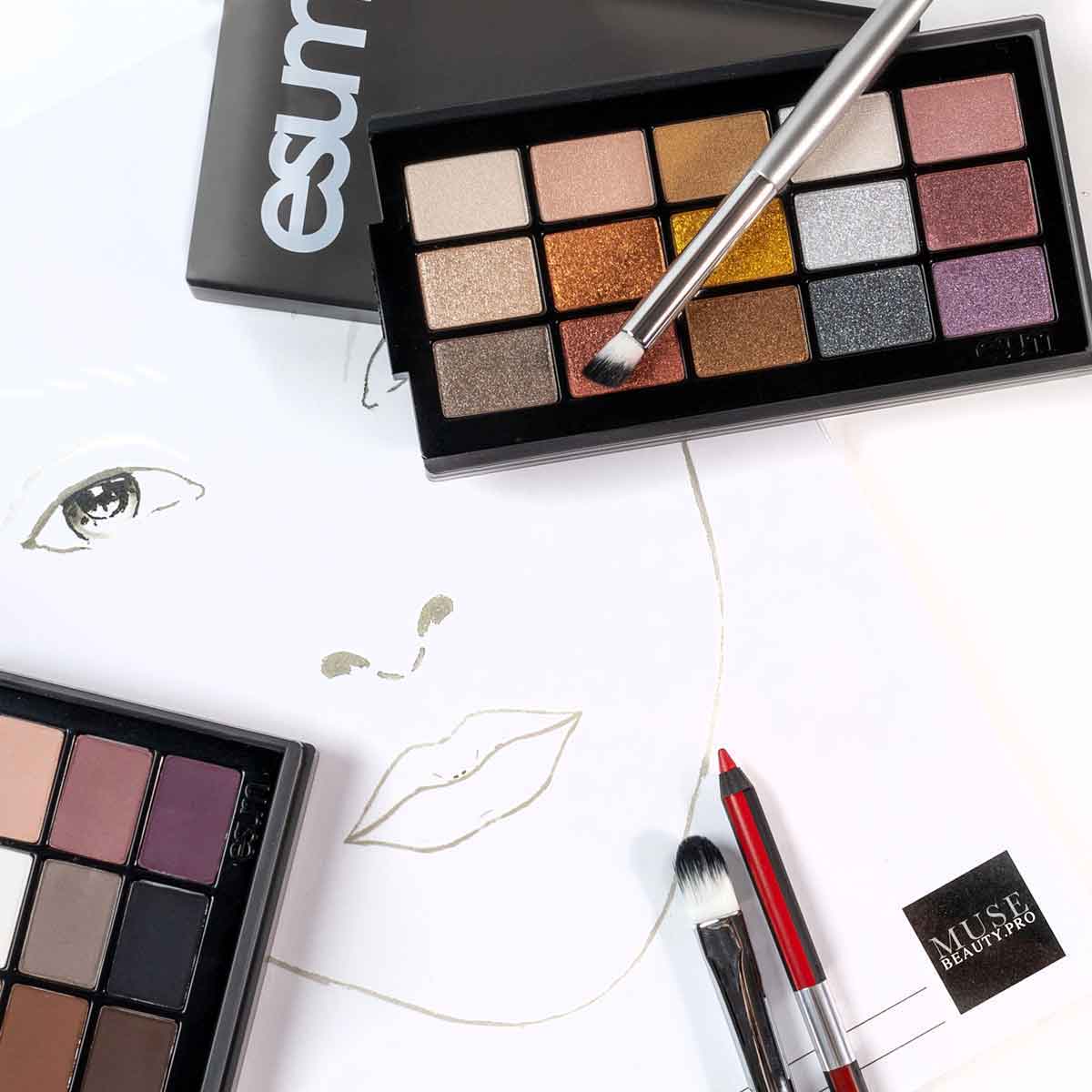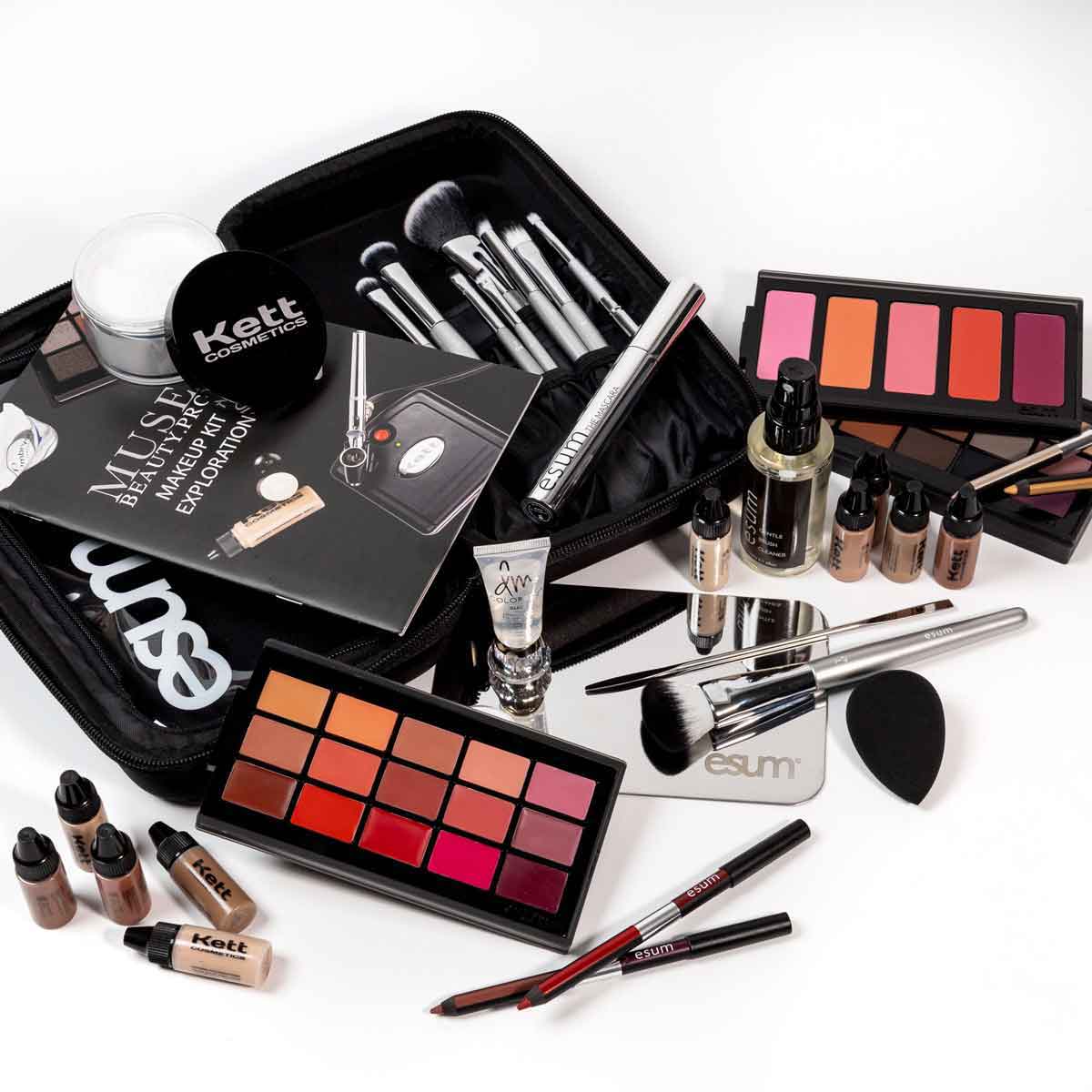 In 2010 we took a bold step to develop and create a student to pro kit concept.
Supports all makeup curriculum and budgets

Our kits are work-ready with high performance professional brands

Inclusive of all genres of makeup artistry and global skin tones

Cruelty-free, vegan products and ethically crafted and responsibly sourced tools
Our legacy in the beauty industry allows us to engage a community of thriving makeup artists through building credibility, strength and opportunities.
MUSE BEAUTY.PRO has become the resource for education, inspiration and professional product for all passionate about the art of makeup.
Thank you so much for reaching out to us. We will be in touch soon. For immediate assistance, please call 888.393.3963.
This field is required
This field is required
This field is required
This field is required
This field is required
This field is required